Homeowners should think about the location, ownership issues, and costs before planning to build a granny flat, whether for a relative or as an investment property.
You could have one for as low as $20,000, although this could only be possible for a flat-pack DIY residence. If you plan to rent it out, you should consider hiring granny flat builders for the job. There are some companies that may include the cost of a foundation slab, electrical and plumbing installation on their quotes, although you need to take care of other things before even thinking about a budget.
Rules on Granny Flats
Each state and territory in Australia enforce different rules on the construction and use of granny flats. The rules become more specific, depending on your exact location. For instance, homeowners in Adelaide and Brisbane are only allowed to build granny flats for their immediate family members or dependents.
The same applies in Melbourne, and some local councils could even require you to disassemble a granny flat, either upon the occupant's death or when the person moves out. Those who live in the Australian Capital Territory, New South Wales, the Northern Territory, Tasmania and Western Australia could use the additional living space as a rental unit.
Home Ownership Issues
While it is awkward to put an agreement over a granny flat in writing, it could save you a lot of financial distress in the future. Couples often use granny flats for either one or both of their parents. A formal document ensures that ownership will not be a problem in case relationships end up in separation or divorce.
If you are a senior citizen who will use the structure, it is important to know how to recover your superannuation contributions without going to trial. Families should seek specific answers by consulting a lawyer. It may be uncomfortable, but it is better than likely having to fight about it in the future.
Building Size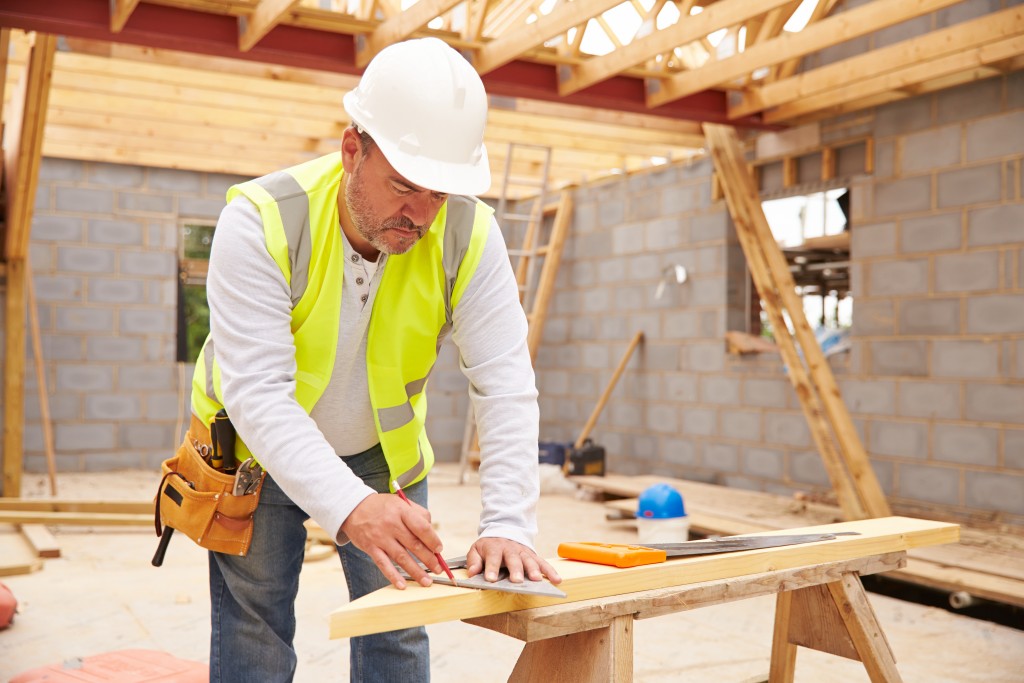 Even if you live in a city with relaxed rules on granny flats, you should still be aware of certain limits on building codes and sizes. In New South Wales, the lot should not be smaller than 450 square metres. The granny flat itself must not exceed 60 square metres of space.
Brisbane allows homeowners to build up to 70 square metres with a maximum of two bedrooms. Do not rely on the actual size by asking your neighbour, since they may have different reasons for building smaller or larger flats that are allowable under the law. Remember that the approval process for granny flats usually takes up to 10 weeks for states with lenient policies, while you could wait for up to 12 months in other regions with tough rules on using granny flats.
A granny flat is a cheaper alternative to a home extension. Whether you plan to build one for your family member or use it as a rental, ask a professional home builder on the best approach, especially if you have a limited budget.