Your home should be a space that offers shelter, comfort, privacy, and, most of all, safety. Although we often prioritize aesthetics when planning and designing our home, one should never forget to put safety first. For what's a beautiful home if it can't safeguard the things and people inside it. Even if your home's in a secure or well-guarded neighborhood, one can never be too safe. So, here are simple tips to safeguard your home:
Get Secure Doors
You'd be surprised to know that 34% of burglars go through the front door. It's not enough to make sure that you lock your front and back doors to prevent intruders and unwanted guests from barging into your home, stealing your things, or worse. Your door should have strong frames and protected hinges. And more importantly, your doorknob or door handle's locking mechanism should be high-quality and difficult to pick. Not only that, but you should also add a deadbolt or additional locking mechanisms as an added level of security to all doors leading into our outside the house. So if you feel like your front and/or backdoor are vulnerable, visit your local architectural ironmongery suppliers and get a more secure doorknob or door handle, a deadbolt, and a strike plate. You can even go for electronic door locks that offer features such as built-in alarms and auto-lock.
Secure Your Windows
Windows are one of the common entryways for burglars. Luckily, there are numerous ways of securing your windows apart from simply keeping them closed and locked: you can use reinforced glass that's hard to break or scratch, add grills or window bars, mount secondary window locks, and/or install window sensors.
Strategic Lighting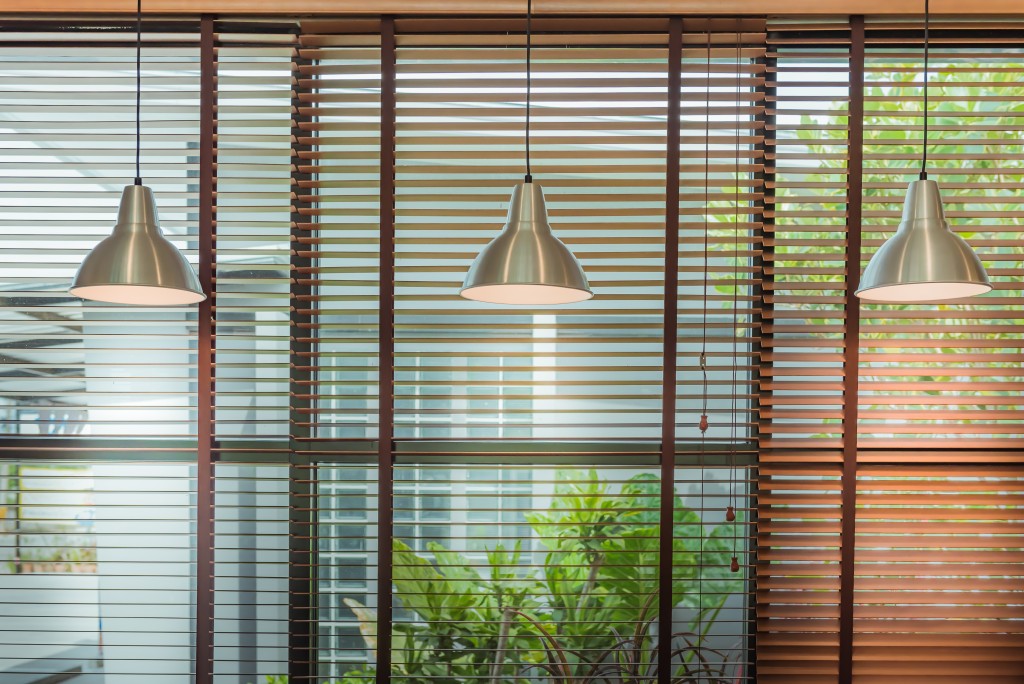 Criminals wouldn't want to be out in the open; they'd keep to dark areas where they can't be seen or are hard to identify. As such, you can deter burglars and vandals by strategically lighting your house, especially possible entry points such as near windows, the front door, and back door. Not only would good lighting dissuade burglars, but it would also help avoid stumbling or tripping from poor lighting. Having solar-powered outdoor lighting would also be a great security feature for your home as they have their power source even if the burglars cut off your electricity.
Safeguard Your Garage
Another common entry point is the garage. Not only that, garages are often where you store valuables. So always make sure that you lock your garage when you leave the house and after parking your car inside. You can opt to upgrade your garage with a smart garage door opener, or lock your garage from the outside (when you go out) and from the inside (when you're at home).
Invest in a Security Cameras and/or Security System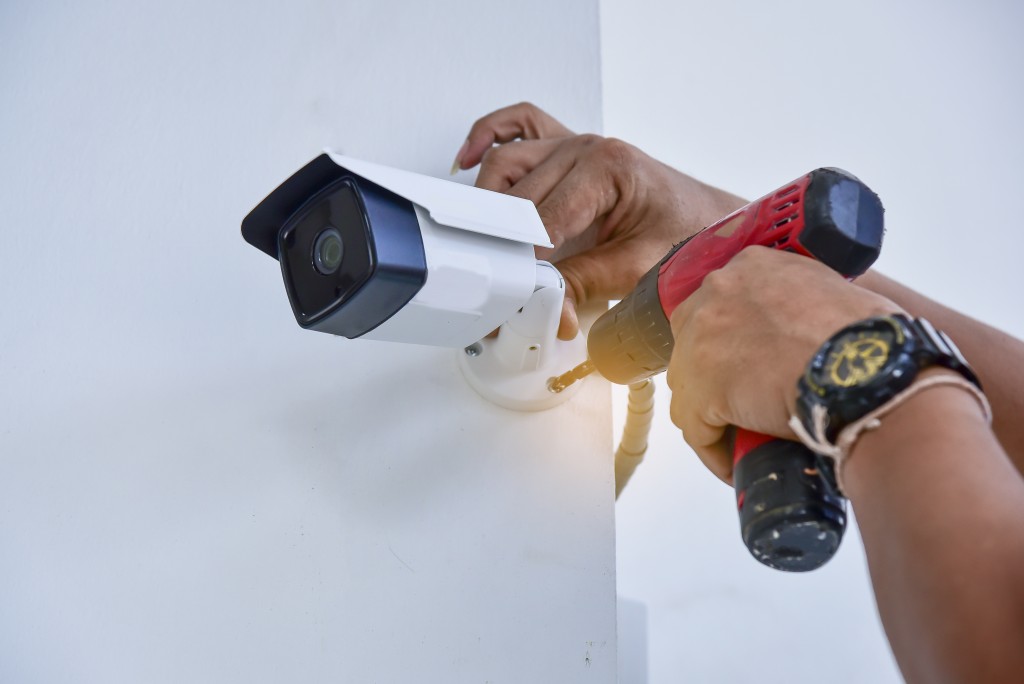 Perhaps the easiest option would be to have a home security system complete with security cameras and sensors. There are DIY packages, or you could have one professionally installed. Home security systems might be a hefty investment, but you can't put a price on your family's safety. If you're a little short on cash, you can get a few security cameras for your home, even the sight of them would be able to discourage criminals.
Have a Safe
Invest in a heavy-duty safe where you can store your valuables — bills, vital documents, jewelry, etc. Some safes are fire-resistant, so even in case of a house fire, your most valuable items can still be kept safe and not just against burglars.
Conclusion
Securing your home should be the top of your priority; fortunately, there are a plethora of ways to do so. So the next time you're at home, walk around and check how secure your home is and see what you can do to improve your home's security and safety.