Australia is a nation obsessed with renovation. With reality home improvement TV shows on the rise, people just can't take their hands off sledgehammers and cans of paint.
But while the average person renovates for aesthetics though, a smart homeowner does it for something more beneficial: profit. It's good to prettify your home and make it pleasing to the eyes, but it's better if you know which features are worth improving to make your home pleasing to the wallet, too.
Here are some of the few improvement projects that would give you the best bang for your buck.
Add extra spaces
Additional areas would add more value, precisely because it gives homeowners more functional spaces than the regular homes. Take for example the ever-popular granny flats. It's an extra space for adult children who can't afford yet to move out of the home or for in-laws who are staying over for a longer period. That clever use of land boosts the property value.
More than that though, Melbourne-based builders of granny flats note that even before selling your property later, you can already earn money for this additional space now since you can rent it out. Some of the other additional spaces you can consider are a butler's pantry, a functional basement and a garage that can accommodate at least two cars.
Update your kitchen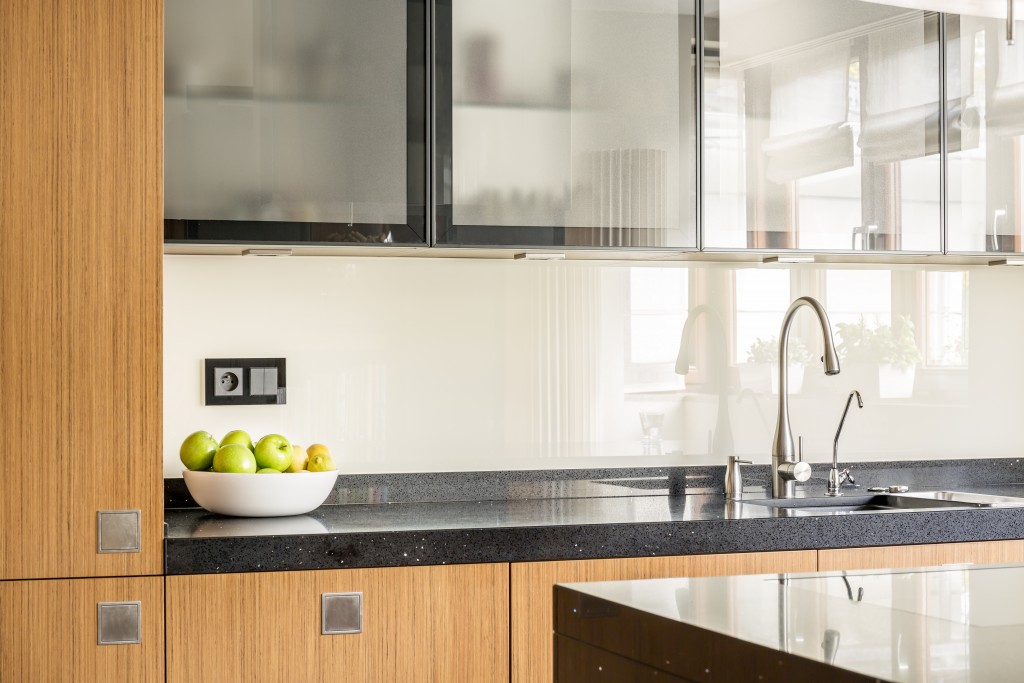 Of course, the 'heart of the home' should be on your to-fix-up list. Upgrades in the kitchen pay off because people are willing to spend more on a space they would frequently use. Now, you don't have to do a dramatic overhaul on this area unless there are plumbing issues that would have to be addressed. In general, a simple touch-up of paint and updating of the cupboards and countertops will make for a good investment already.
If you have a little more budget left though, it would be good to shift to an open-plan concept. People are more drawn to such layouts, as it allows them to cook, dine and entertain guests all at the same time. Before you tear down walls though, make sure to consider the natural flow of your kitchen to make the most of the space.
Switch up your colour scheme
A fresh coat of paint does lots of wonders to your home's aesthetics and renovation investment. The best way of tackling this is to choose a neutral scheme. Not only is this a versatile colour but also a timeless palette that can still appeal to homebuyers in the future should you decide to sell much, much later.
Remember though that it's not just the interiors you should give some paint touch up. The exterior matters as well. It's what influences for your curb appeal, and one of the first things people would notice. So give your house's exterior some TLC, too.
Again, renovation should be more than the aesthetics. Be smart and know which improvements would give you the best value for your money. Keep these home improvement projects in mind as you jump into your renovation.