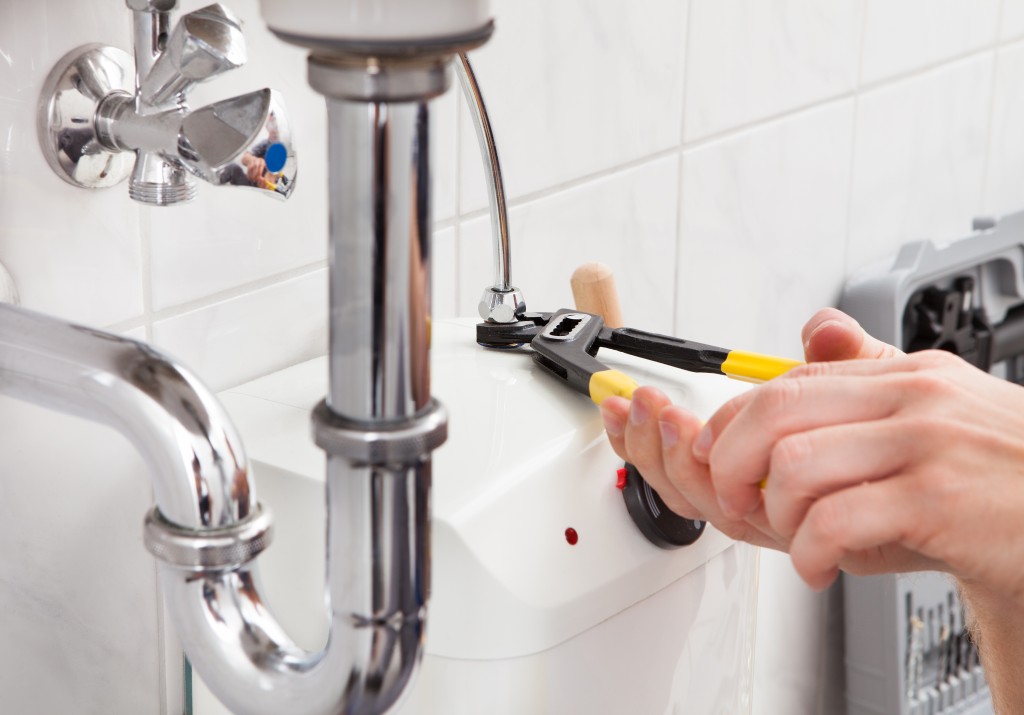 In the world of home remodeling and repairs, no matter where and what type of property you are working on, things can quickly get expensive without you noticing. If you are not careful with your decisions, like the kind of materials to use or in under what conditions you should start working, the costs could skyrocket in an instant and blow your budget.
Good thing, there are tips you can follow to make sure that your remodeling project won't drain your finances. Let's talk about them here before you hire a bathroom remodeling contractor in Kansas City or anywhere in the area.
Don't Go Overboard on the Tiles
It's easy to get excited and go all-out with the tiles, but doing so could immediately increase your remodeling costs. Tiles are expensive, especially the ones with intricate and unique designs, and you buy them per piece. Add the labor costs to that and you have yourself a pricey remodeling project.
If you are eyeing on a particular design that's out of your budget, but you definitely want to use it, then go ahead and buy it in a smaller quantity. What you could do is to use it as an accent instead. Get cheaper ones and use those around the expensive and unique tiles. Not everyone would be able to tell the difference anyway.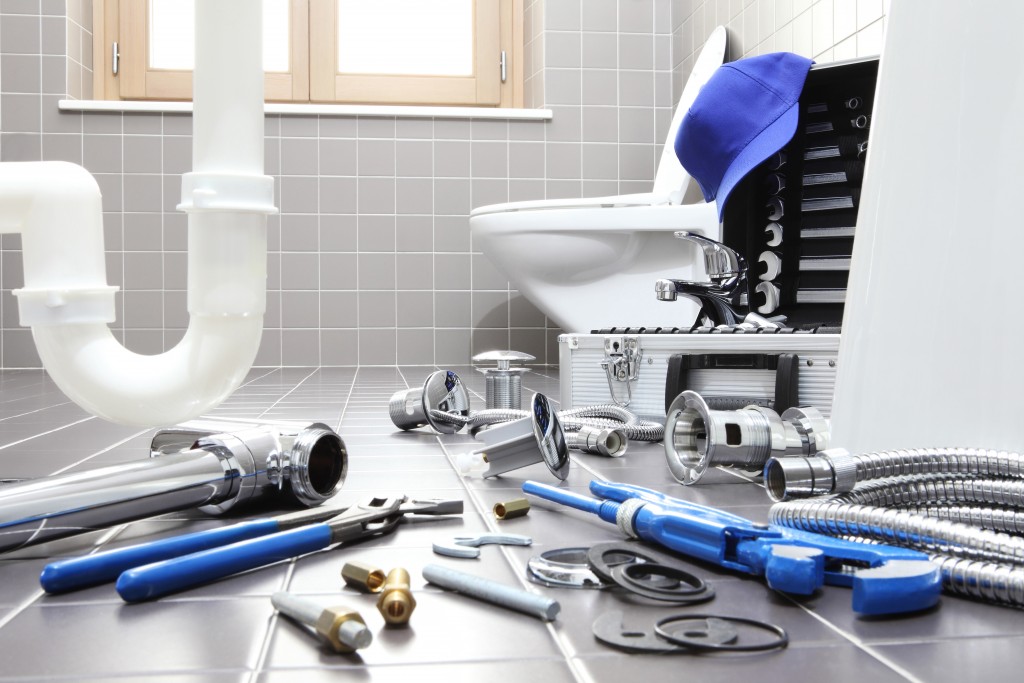 Repaint the Bathroom
If you are tired of how your bathroom looks, but do not want a full remodeling project now, then try repainting. This is one of the easiest and most cost-effective ways to remodel a bathroom or even any part of your home.
However, since the bathroom is usually wet, mold and mildew can easily ruin its paint job. Make sure to use high-quality paint with a satin finish so mold and mildew wouldn't ruin it right away. Also, it would be wise to take your time when painting around the tub, shower, window, mirror, sink, switchplates, toilet, floor, and wall corners.
Have it Repaired
If you have an old and worn out tub, shower, toilet, or sink, then have them repaired instead of buying a new one. Getting new ones can cost a lot of money after all. If they're still in good condition and only needs minor repairs, then call a handyman and have them take a look. They'll most likely be able to tell if they're repairable or not.
Get Used Equipment
If the repair costs would be the same as buying a new one, then look for secondhand bathroom suppliers instead. There's no shame in doing so. Who knows, you might even get antique pieces that are beautiful yet won't cost you a fortune. Make sure to take a good look at each one, though. See to it that there aren't any major repairs needed to be done, as these could cost you more than you can imagine.
Remodeling doesn't have to be all about getting new stuff. As long as you are practical and wise, you won't need tons of money to transform your bathroom.