There is so much more at stake in a long-distance move, especially if you are a total stranger to the new location. There's so much to do and sacrifice, and questions and doubts may cloud your thoughts. It may be difficult for you to leave your current life, but it helps to maintain a positive outlook and place all your hopes on something better to come.
But preparing to move should not tax your patience and use up all your strength. There are ways to simplify things and go through the process with little to no stress. You just need to be patient and determined to complete all the tasks at hand. After all, professional help is always available if you need it. For example, you can hire van line services to make sure the relocation process will go smoothly.
Here are some tips on packing and preparing your things before the big day:
A moving checklist to boost efficiency
A long-distance moving checklist is your main tool for advanced and effective planning. What are the key items on the checklist? First, make a list of the items you are moving to your new home. Remember to sort the clutter, from the necessities to the useless, and consider the cost of moving heavy or valuable items. Consider whether large furniture will fit in the new house before planning for their transport.
Pay enough attention to packing supplies so that everything is in order and you will not waste precious time buying another batch of boxes and packing materials. Indicate how you will inform close friends and family about your new address. Your to-do list should also include contacting the utility company for disconnection and/or transfer. Lastly, write an entry towards the end about confirming arrangements with the van lines company you have signed up.
Packing electronic equipment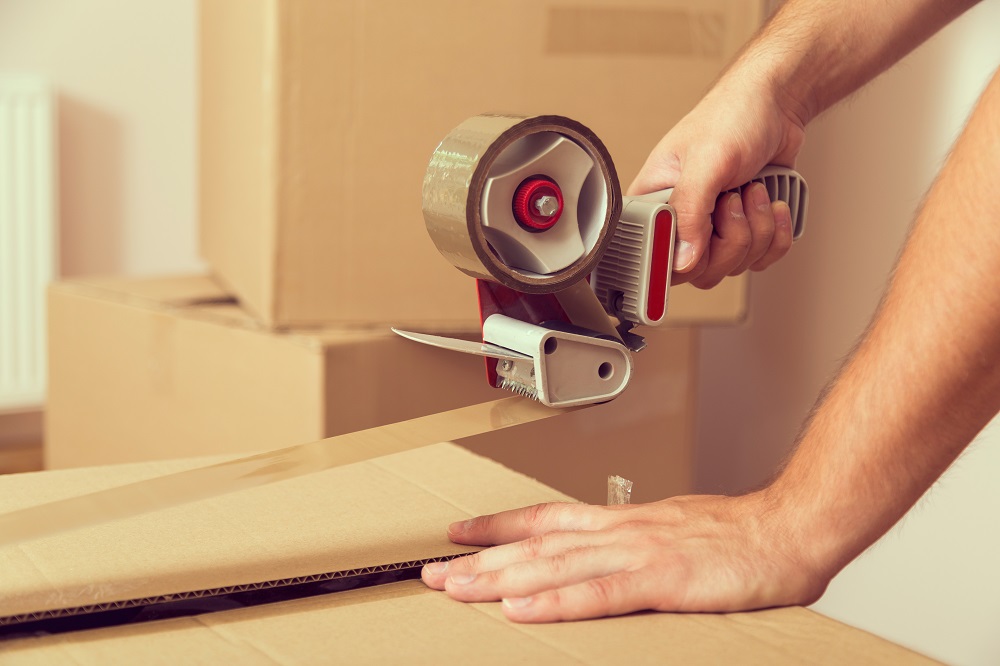 Oftentimes, not enough care is given to electronics, which are sensitive to static and temperature. You must safeguard computers and other electrical appliances so that you can use them immediately after unpacking. The cost of the move might not allow you to buy new electronics. Proper packing is, therefore, essential.
Whenever possible, use the original carton and packing material for home computers. If your flat screen TV's original box is nowhere to be found, look for a sturdy container that is large enough to accommodate plastic bubble wrap or crumpled newspaper for cushioning.
Making the Essentials Readily Available
You will be busy unpacking and arranging items once you arrive at your new home. It is, therefore, important to prepare all the items you need on your first day and night in the place. These include toiletries, personal hygiene items, food, and a list of phone numbers in case you need to call someone for help or information.
You must also make all the important documents readily available. Label the boxes and envelopes properly to avoid the stress of finding a needle in a haystack.
Before the van line service company arrives to transport your personal belongings, you must have everything ready. You may need to do less if the services include packing and unpacking, but you must always be on top of things.