Read any recent article about the workplace, and you'll notice how the nature of work is quickly changing. The global marketplace has become highly competitive, and the corporate world is always looking for creative and 'cool' workplace solutions to drive innovation, keep a competitive edge, and attract and retain talent.
While modern offices often opt for open, collaborative spaces, some employees are worried about change, while others aren't ready to adjust to a new workplace environment. It is a challenge when employees, for example, find out that they will lose their private offices and sit at open workstations. This produces a variety of emotional responses with a negative impact on the company culture.
The solution to a proper transition to a new environment? Change management (CM).
Why companies need CM
The Human Change Management Institute defines "change management" as a collective term for approaches that prepare and support employees and organisations in transitioning to organisational change. In the context of workplace design, architect Frank Duffy defines change management as optimising the space for workers so that they can adjust to cultural change.
As more companies move to open workspaces, companies need a CM programme to provide a work environment that employees can embrace from their first day in the new office.
Without change management, an organisation risks damaging morale, weakening performance and reducing productivity. An inclusive and customised CM strategy is fundamental to the success of workplace transformation.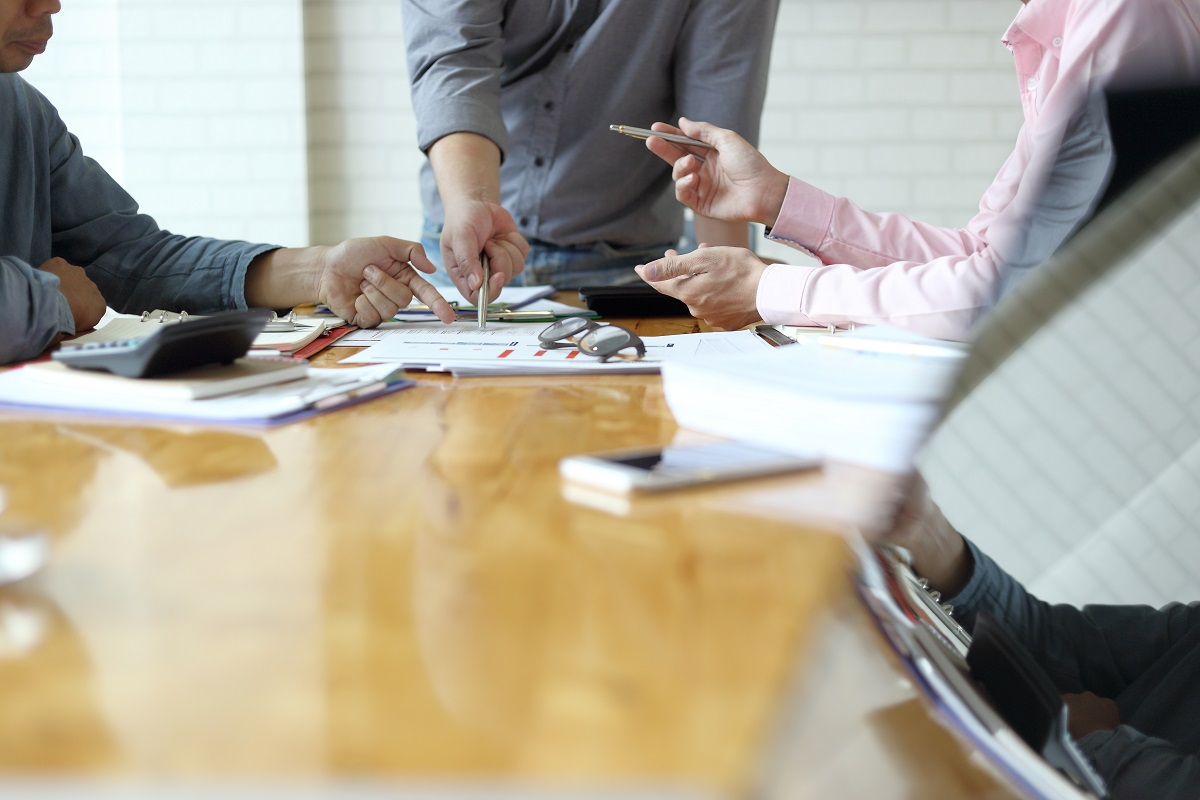 The keys to an effective CM programme
Employees will transition on their own, eventually, but a proactive approach helps them get back to work as quickly and as productively as possible. Although there are many CM experts, successful programmes share three common characteristics:
By including them in the decision-making process, employees will feel included and more open to change. This also ensures that the final workplace design reflects its inputs and needs. Engage them by distributing surveys about the types of design they want. You can also have them browse online for, say, possible office workstations and let them vote on which furniture they prefer.
No matter the size of the project, it's important to include the employees at an early stage. Early communication builds trust and allows the workers to absorb the changes and provide constructive feedback. The quick notice and resolution of issues saves time, avoids expensive change orders and minimises disgruntled and unproductive employees.
A well-defined communication plan
A communications plan is vital to the success of the CM programme. Management has several options for how to communicate with employees and involve them in the decision-making process: e-mail updates, interviewing key employees, video updates and an Intranet where workers can view plans and give feedback.
The way changes are applied will have a long-lasting effect on how workers feel about the organisation. Through change management, you have a chance to show employees they are appreciated, and their voices heard. This will boost the culture, improve morale, and have a positive impact on your bottom line.