Moving entails a lot of adjustments. Trying to fit all of your belongings in your new home will definitely pose a challenge, and when all is said and done, not all the pieces will fit in the puzzle. The solution is to rent a storage space.
If you live in or moving to South Florida, you can easily find companies that offer storage and packing services in the area. These companies typically offer a complete range of services to provide their clients with a positive moving experience.
Why People Rent Storage Spaces
Moving
Most of the people who are moving to a different location rent storage facilities to store furniture and other items that they can't find a spot for in the new home. This people typically rent for a month to two.
Renovation
A major renovation in the home—one that would entail most if not all the furniture to be removed—is another major reason to get a storage unit. The duration of the lease depends largely on the renovation's timeline.
Calamity
If a natural disaster has hit your hometown and you are partly affected (maybe the road to your home has been destroyed, or your home may have sustained damage), the wise choice is to rent a storage unit to keep items that are reusable.
What to consider before renting a storage unit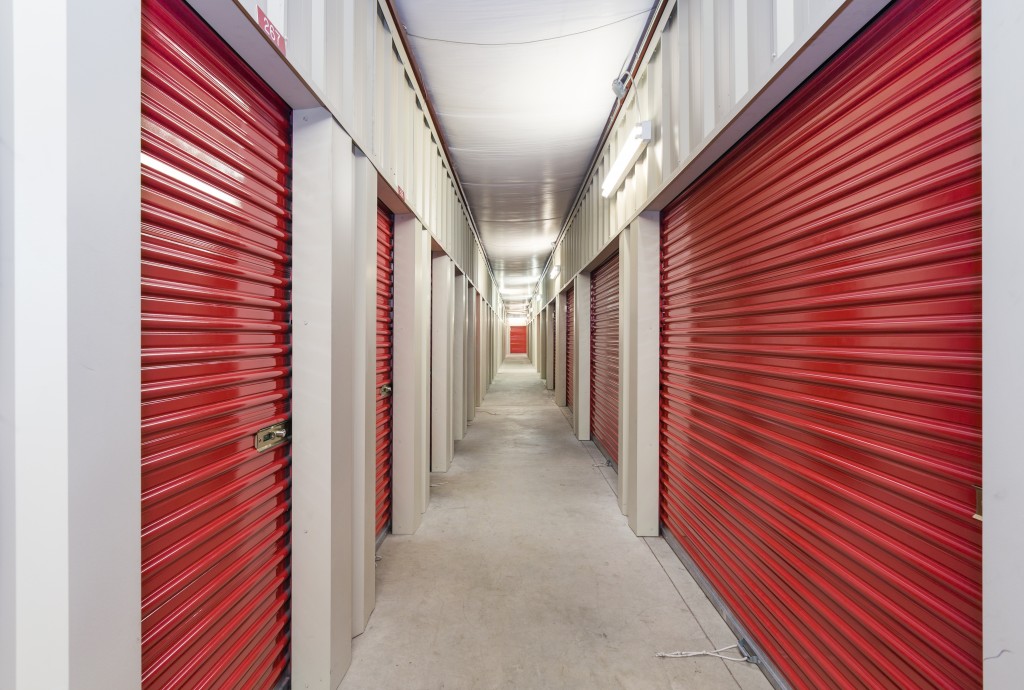 What is your deadline?
Before you rent a unit, set a deadline or the maximum amount of time you're going to rent the unit. For whatever reason you may have for renting a storage unit, having a clear timeframe for renting it would ensure that your money is not wasted.
Don't Go Large
Try to assess the amount of space you would actually need, and then rent a small unit. While the unit may be small, it can actually fit a lot more with proper organization. Stacking boxes properly is a good way to do this, and so is filling drawers and chest with smaller items to maximize empty spaces. Having a small space is a good way to resist the temptation of putting more items because there's space.
Accessibility
This depends on what items you're going to store in the unit and how often you would need to access it to get things that would be important for your everyday life. If you're not planning to access it too often, consider a storage company that's outside of the city as they can be more affordable.
The Real Cost
Ensure that everything is made clear to you—policies on use, rent per month, and everything else—before signing on the dotted lines. Most companies have a minimum lease length, so make sure it is the right company. Get the exact monthly rental rate, so it's clear to you how much you need to pay and when penalties may apply. Insurance is another important matter to consider. Are your properties insured and for how much?
Storage facilities offer a lot in terms of services and facilities. The trick is finding a reputable company that can help secure your belongings without breaking the bank.