Congratulations if you made it through 2020 without a dedicated working space at home! That was quite the challenge. This 2021, this work-from-home trend is unlikely to change anytime soon, so it is about time you set up a private space for all your work for some serious productivity.
This pandemic has made companies and employees realize that they do not have to be at the office every day to get the work done. That's why most people working from home have already invested in setting up a workstation at home. While there is progress on the Covid-19 vaccine, no one can guarantee when we will be able to put an end to this virus.
As of writing, it is still best to opt to stay home and be grateful for what the Internet can bring during this global health crisis. If you have been working from home in most of your 2020 and yet you still have not created a dedicated workspace until today, this is the sign—take it. Set it up now.
The Home and the Office
It is essential to create a specific area that will separate the home from the office. While working on the couch, at the kitchen counter, or in the garden in the backyard sounds fun, you may have noticed that your most productive days are when you work in an appropriate working area.
Investing in a home office this 2021 is investing in yourself. Long hours of our day are spent working, so creating a professional environment at home is the right choice. You will want to create a space where you have a door to shut—sometimes a curtain does the job—so that you can have undivided attention to your job assignments and some privacy when you are on a Zoom call.
As much as we love being home, it is still important to draw a line between your personal and professional life while working in the comfort of your home. It is also nice to have a station where you can shift from being a dad or a mom to being a company employee like you used to.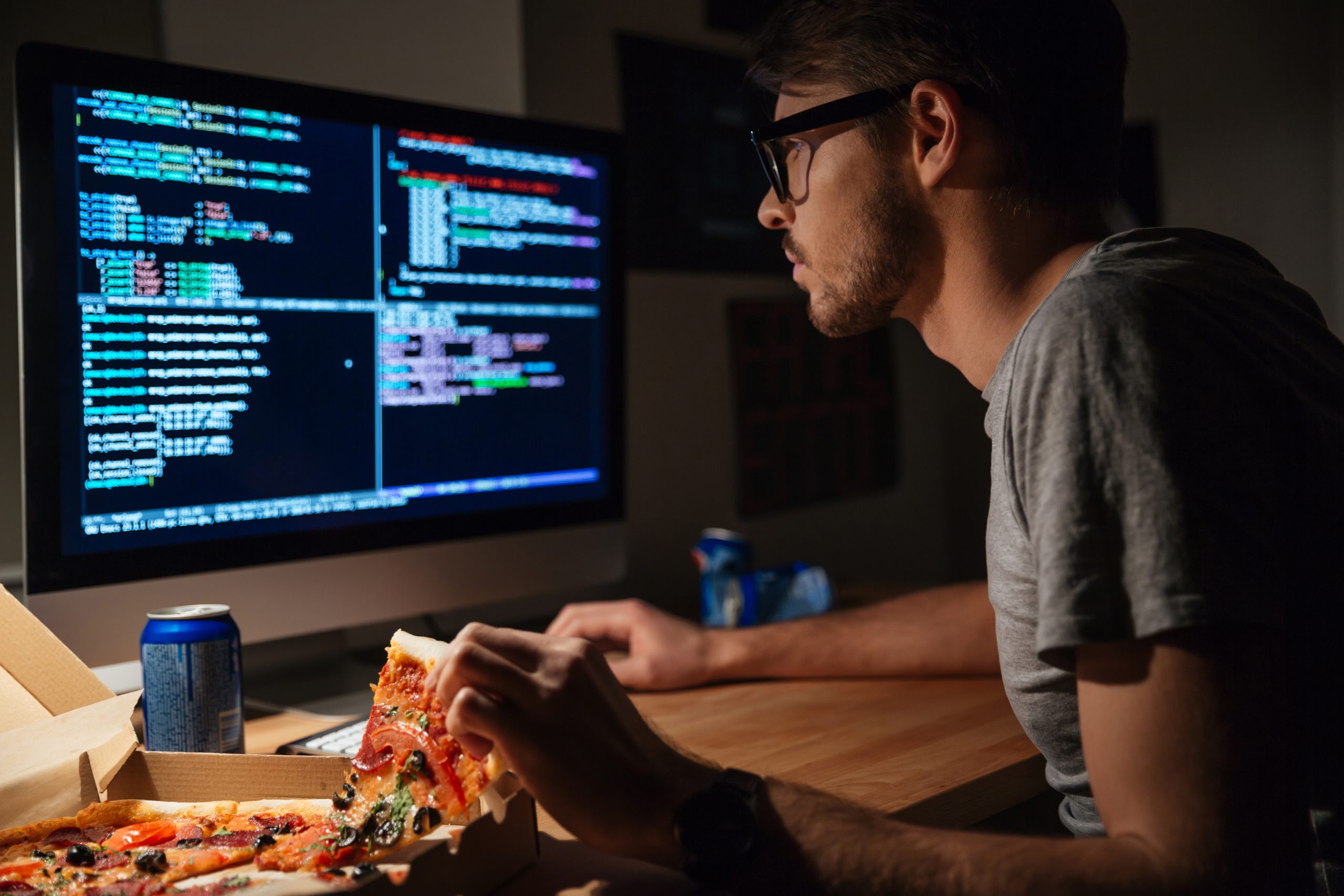 Visuals to Increase Productivity
The whole vibe and aesthetics of your home office also play a role in your productivity. Humans are 90% visual creatures. This means that if we have better surroundings, we have a better mood and better productivity. So apart from a functional desk and a sturdy chair, you might also want to consider making the whole place aesthetically pleasing.
Give your room a personality through decorations. Make it the room you never had in your office. If you are working in a space that is more 'you', your work will be better, and you will enjoy working from home more. Studies show that one of the biggest challenges of people working from home includes loneliness. So go ahead and bring in things that will make you happy being seated on your ergonomic chair for hours.
If you are worried about the expenses, setting up a home office can be done without hurting your wallet. Be creative; use what's already available to you. Utilize Pinterest; you can get tons of ideas there without spending too much.
Don't forget to bring in plants. They are super trendy right now. We see them in celebrity homes along with accent chairs and beautiful rugs laying on their hardwood floors. Place one on your desk to add some greenery. Studies show that looking at greenery is good for the eyes because it is a soothing color. So if your eyes start to feel tired from looking at your computer for too long, just turn your gaze to your plant and feel relaxed.
Nothing lasts forever. This global health crisis will end, but nobody can tell when that is. This time last year, nobody ever saw that most employees would be required to work from home for this long. For most employees, working from home is such a convenience and makes them more productive than ever. However, for some, it's the other way around.
But one thing is for sure, setting up a comfortable working environment at home is a smart thing to do this 2021. And even if this pandemic is over, which we all hope for, your home office will still be useful for filing documents and organizing bills. It is one investment you'll be happy you have made. It will help you become a better employee despite the big changes in the way people work today.