Carpets enhance the appearance of offices and workplaces by making them professional.  Carpets in commercial places are exposed to more dirt than in residential areas because of the high foot traffic. Every employee or customer wants to work or walk into a clean office. As a result, carpet cleaning services for commercial places are required often to maintain carpets clean.
Unfortunately, several offices and commercial premises make costly mistakes when handling their carpets, which make them look old beyond their age. Commercial carpet cleaning has its unique obstacles, which when ignored might lead to commercial carpet cleaning mistakes that can be costly to an office. You should give your commercial carpet the beneficial treatment it deserves by avoiding these common mistakes that might cost you clients or even money:
Failure to clean carpets because they don't look dirty
Several people don't consider their commercial carpets dirty when they look clean. They wait to hire professional cleaners after noticing visible dirt on the carpets. Unfortunately, this is a mistake that can cost you a lot of money to clean the office carpet or to purchase a new one. The truth is that soil and dust lurk below the carpet in your office, which causes permanent damage when you don't clean it often. You should avoid this mistake by cleaning your commercial carpets based on the amount of traffic as opposed to waiting until you notice stains on the carpet.
Spot-cleaning too thoroughly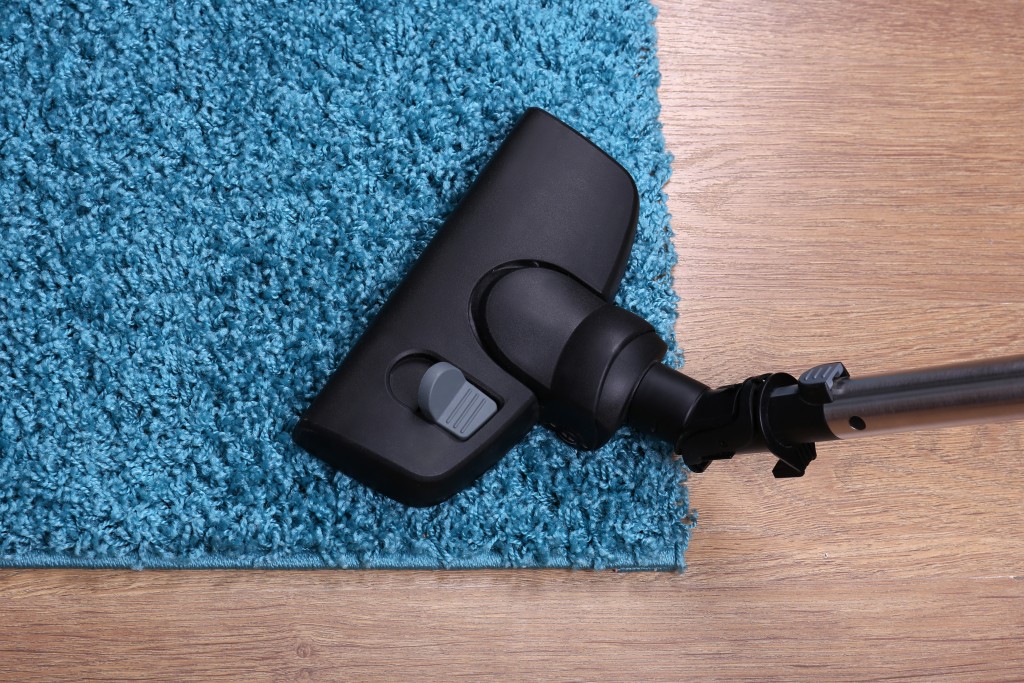 One of the most common mistakes people make is scrubbing their commercial carpets as hard as they can. Unfortunately, they think that scrubbing carpets hard gets rid of dirt, but the truth is that it damages carpets. The issue is the kind of carpet cleaning supply or method you are using to clean your commercial carpet if you are taking over an hour to get rid of an ugly stain. The cleaning mistake damages the commercial carpet fibres and encourages dirt to get trapped within the carpet in the future.
Over-wetting the carpet
Several managers think that one of the best ways to clean carpets is using hot water extraction. While the method works for some carpets, it doesn't work best for most commercial carpets. Carpets start growing allergens and other odour-causing organisms when they are left to dry for over four hours. As a result, over-wetting carpet implies that the carpet will take over 24 hours to dry, which is not healthy and might cause permanent damage.
Using chemicals that damage the commercial carpet
Most managers or cleaners in offices use chemicals they buy from a local janitorial store to clean their carpets. It should be one of the most common commercial carpet cleaning mistakes you want to avoid. You need to hire professional cleaners for the task because they are trained on the right cleaning chemicals for various commercial carpet types.
You can save your commercial carpet by avoiding these mistakes. Luckily, you can hire a professional carpet cleaner who is trained and uses the right equipment. Notably, the mistakes drastically impact the longevity, feel, and aesthetic of your carpet.