Chances are, our basement is the most under-utilized room in the entire home. Many home owners use it mainly for storage or as their laundry area. But the basement has a lot of potential to be transformed into a fun and creative space at home.
You might be in need of your own home office, or you want to put up an indoor gym. Instead of over-crowding your home and trying to make room, you can look to your basement! An easy remodeling effort or basement finishing can totally transform the room and put it to good use! Here are some creative ways to utilize your basement.
Guest Room
Sure, your home has enough rooms for all the members of your family. But did you ever consider where your guests will be staying when they come over? Instead of having your kids transfer to the master bedroom or letting the guest lounge in your living room, why don't you create a spare room for them?
Your basement, when remodeled properly, can be totally transformed into a guest room. That way, your relatives who come over don't have to rent their own hotel room. And you won't be having trouble anymore when someone decides to sleep over.
Game Room
Your basement can be so much more than just storage. There's a lot of extra space in there that can be put to good use. Why don't you create your very own game or arcade room in your home? We all need a little leisure time. Instead of going to the mall or some pub, you can have your pool table, arcade games, etc. all in the comfort of your home. Plus, your kids will surely enjoy having their own play area in the basement as well!
Art Studio
If you're an artist, you need a place where you can be alone and unleash your creativity! Instead of painting in your room and messing up the carpet with paint, you can transform your basement into your very own art studio!
Home Office
Working in the living room or dining table won't yield any productivity. There are just too many distractions, and you don't want to be leaving important documents lying around the house. Plus, it's not ergonomically-optimized, so you can develop back problems by working in an uncomfortable position on your sofa.
For days when you have to work at home, you should have your very own home office. And what better place to do that than in your basement? It's a quiet area where you can work in solitude and be extra productive.
Gym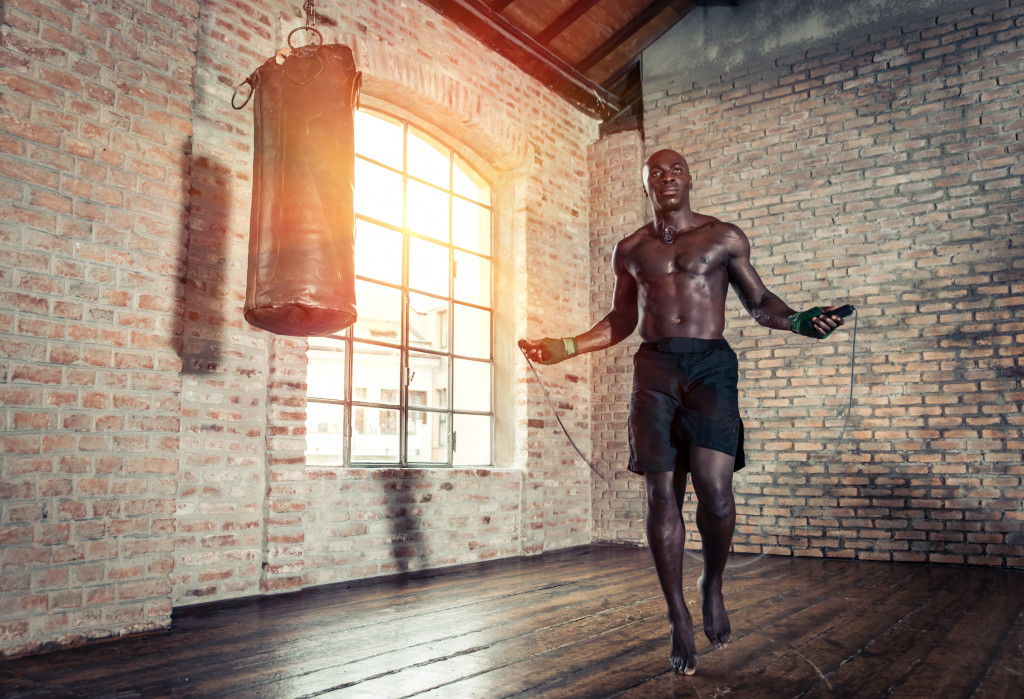 Are you lagging behind your fitness goals? If you answered "yes" to that, it's completely understandable. Going to the gym can be expensive and a real hassle. And you can't work out at home either because of the lack of space or equipment.
Your basement is the perfect place to get back in track with your workouts and fitness routines. All it takes is a bit of remodeling, buying the essential equipment, and you can transform your basement to your very own home gym.
The basement can seem like a complete waste of space. But if you take these ideas, you can make the most out of your home's basement and transform it into a creative and fun room for you and your family.