One of the most dynamic industries in Australia is construction. Because a lot of money, people and other resources are at stake for every project, it's only helpful for players to know the changes.
For example, what's going to happen in 2019? What are the possible trends and challenges? These FAQs will highlight the answers.
What's the outlook for Australian construction in 2019?
The years 2018 and 2019 will be for non-residential projects. These include civil engineering, commercial, oil and gas, and mining. There will also be a modest demand for healthcare and tourism or hospitality infrastructures.
According to BCI Economics, civil engineering may experience massive growth until the next year. It can increase up to 13% in addition to 24.5% between 2017 and 2018. A significant reason is the huge spending of the government for the improvement of road networks and transport. It has a budget of over $70 billion for more than 35 projects, including those that are already in progress.
Meanwhile, the AI Group (AIG) foresees the value of construction work for non-residential projects to increase by 8% in 2019. This is after it obtained a lift by almost 10% in 2018.
Why is residential construction declining?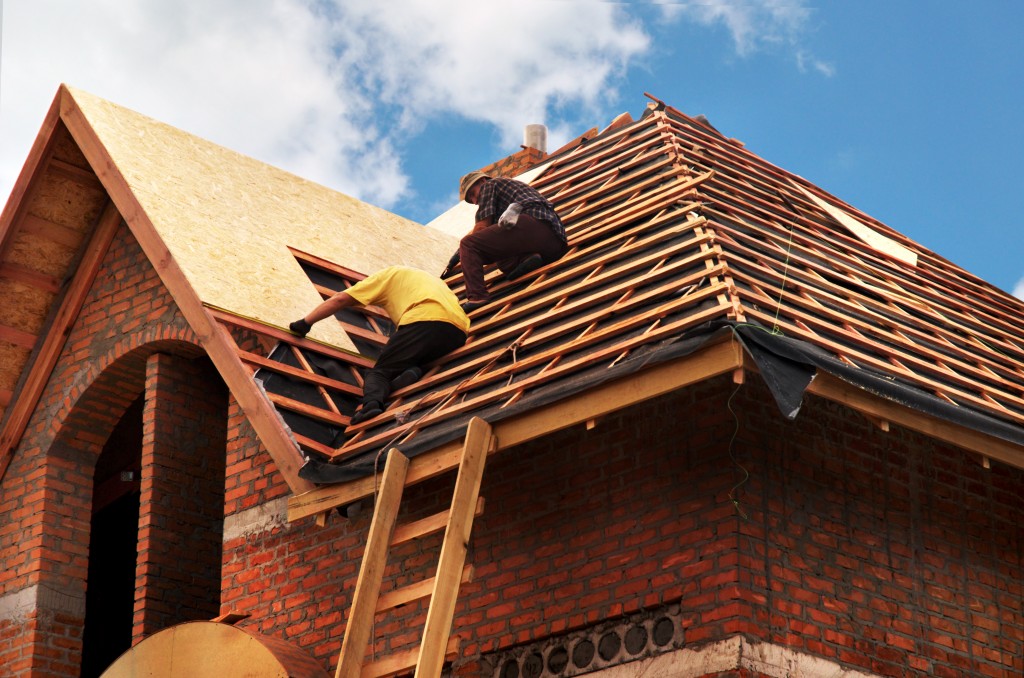 The June 2018 Performance Construction Index of AIG reported that residential construction dipped to 50.6 points. Based on its scale, anything higher than 50 means it's still on the positive side. In spite of this, there was an indication of a slowdown. The decline was also significant to offset the improvements in non-residential projects, especially engineering and commercial.
At first glance, the slump is due to the low property approvals. Many experts, though, believe there are many root causes. These include the tightening of lending conditions, the imposition of application fees and foreign buyer taxes.
What do these developments entail for building materials?
Growth in construction will also mean a robust demand for the building materials, but an analysis by Architecture & Design suggests it can add financial pressure to the contractors or builders.
When the demand is high, the supply can become limited, and along with it is the possible increase in prices. Couple that with the low availability of skilled labour workers, and industry players face a more expensive production cost.
Many construction equipment and material suppliers now allow their customers to purchase materials such as concrete floor reinforcing mesh at a discounted price or through their special deals. They also run a rewards programme, which incentivises buyers who are likely to purchase by bulk.
What are the trends in construction in Australia?
Besides the commercial, engineering and industrial construction boom, Australia will also see the introduction of growth of particular industry trends. One of these is going green.
Sustainability is no longer a buzzword as companies aim to reduce their carbon footprint and save more money on energy. The World Green Building Trends Report in 2016 projected the number of companies hoping to receive a green certification to increase more than twofold by 2018.
Technology is playing a significant role in improving efficiency, delegating tasks, and reducing production costs. These include virtual or augmented reality, drone, and project management software and collaboration tools.
A country will never grow without construction. It needs different forms of infrastructure to boost its gross domestic product (GDP) and make itself competitive globally. Most of all, it's how it renders the best services to its people.
It doesn't mean the industry is immune to fluctuations. Fortunately, the players have the tools they need to make themselves resilient and look forward to 2019 with more hope for growth.