While the logistics sector is highly lucrative, you need to overcome stiff competition for your business to thrive. By finding incredible ways to improve operational efficiency, you can gain the much-needed edge and grow your market share.
You need to always be in the pursuit of continuous improvement if you're to succeed in the lucrative logistics sector. A changing business environment coupled with increasing competition can take a toll on your bottom line should you fail to keep up with the times. You can have rivals poaching on your turf or clients decamping to the competition. However, there are some practical ways to help you safeguard your market share:
Lower Your Energy Costs
Pricing is a significant differentiating factor in the super competitive logistics sector where clients are ever on the hunt for the best rates. As such, you need to find creative ways to keep your prices low without compromising your service delivery or quality of service. Streamlining your energy consumption can hand you great wins and improve your bottom line.
Improving the insulation capacity of your facilities and enhancing the lighting system will give you the best results. Improper insulation means that you spend a fortune keeping the premises warm during the cold season and on cooling during the hot season. Installing high-speed roller shutter doors compliments your efforts as they have the excellent insulating capacity.
Energy saving lighting system lets you keep the facility well lit without running up the tab. The savings that result from making these changes will allow you to recoup your investment quickly.
Protect Your Inventory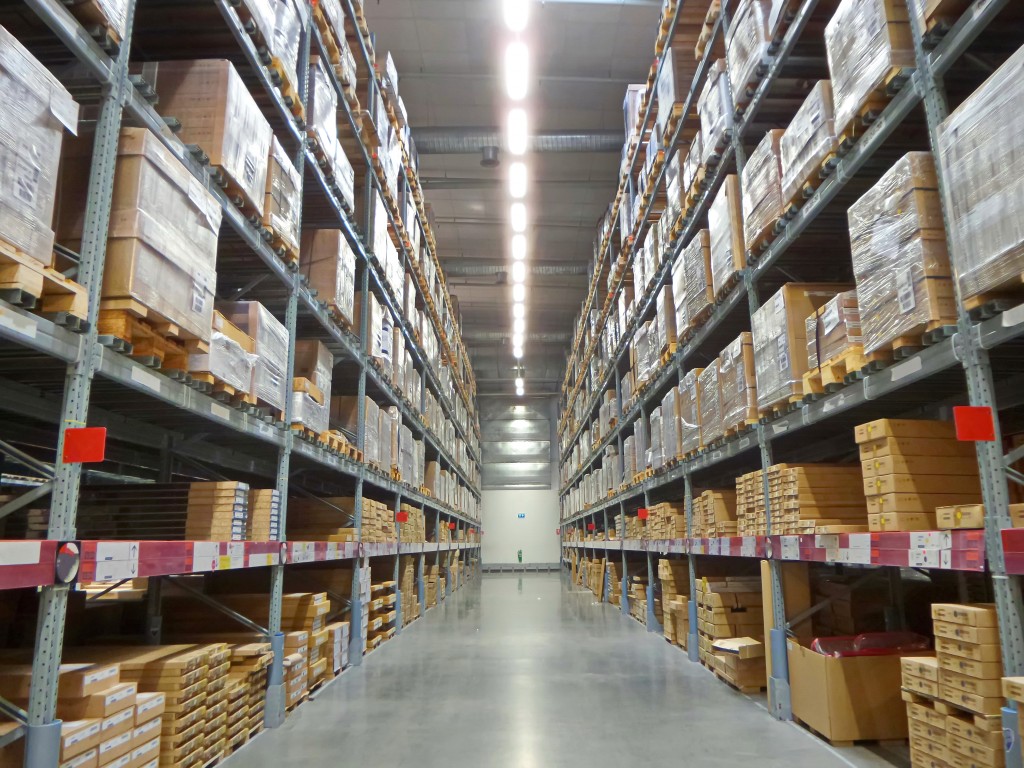 Your clients trust you to live up to your promises of keeping their goods safe and sound. Failing to live up to these expectations can damage your reputation and lower your customer base. Therefore, you need to take incredible measures to protect your inventory. Misplacement, theft and stock damage are some of the most common sources of inventory loss.
Streamlining your packaging and storage procedure coupled with proper employee training can help you eliminate unintentional damages to goods stored in your facility. With access control and appropriate technology, such as RFID or RF, you can lower employee theft and product misplacement.
Warehouses, due to their carry capacity are high-value targets for criminal elements looking for a quick payday. Strong perimeter fences and security lights coupled with a sturdy door make your facility less of a target. Industrial roller doors create a heavy curtain of steel over your entrances.
Train Your Employees
Untrained workers in your ranks can cost you a fortune in losses, way more than it would cost to train them. Putting a driver with shaky skills behind the wheel of a forklift spells a sure disaster. With that in mind, it's crucial to train all your employees on the equipment they are set to control. Such training not only lets them handle the machinery with ease but also keeps them in great shape.
A growing population spells good fortune for the logistics sector as it translates into rising demand for services. However, you need to overcome stiff competition to create a thriving business. That means that you must find ways to improve operational efficiency, service delivery and security.