If you are planning to redesign your garden, a great start is to consider how the lights will look like at different times of the day. But outdoor lighting could be hard to execute properly if you fail to take into account the basic outdoor lighting rules. To help you get started, here are essential tips to craft cosy outdoor areas by utilising simple outdoor lighting schemes.
The Position of Your Outdoor Lights
The first thing you should consider is lighting stairs or paths for practicality and safety. Then, focus on lighting garden focal points like sculptures, water features, trees, and specific plants. Keep the rest of your lighting scheme subtle.
Consider a decorative lighting layer that includes uplighting trees with LED garden uplights, washing lights over paths, driveways, or steps, and backlighting structural elements in your garden. Done right, you won't have black holes breaking up your highlights because of strategic lighting positions.
The Type of Outdoor Lighting
Ground lights are excellent for uplighting trees and plants, while mounted lights could be attached to trellises, trees, and walls to bathe light underneath. When it comes to light bulbs, LEDs are popular among many homeowners because they consume less energy than other light bulbs, have a very long service life, and are extremely versatile.
You can install LED lighting strips to illuminate dark spots beneath steps and in between paving to highlight gorgeous pots. You can also use recessed step lights into walls so that the tread can be seen as you climb the stairs.
When working with a low to medium budget, resist the urge to light up everything. List your priorities and focus on illuminating focal points and areas that require ample lighting due to safety issues. Keep the outdoor lights near your house and install them in layers to get that even lighting effect.
Highlighting Garden Features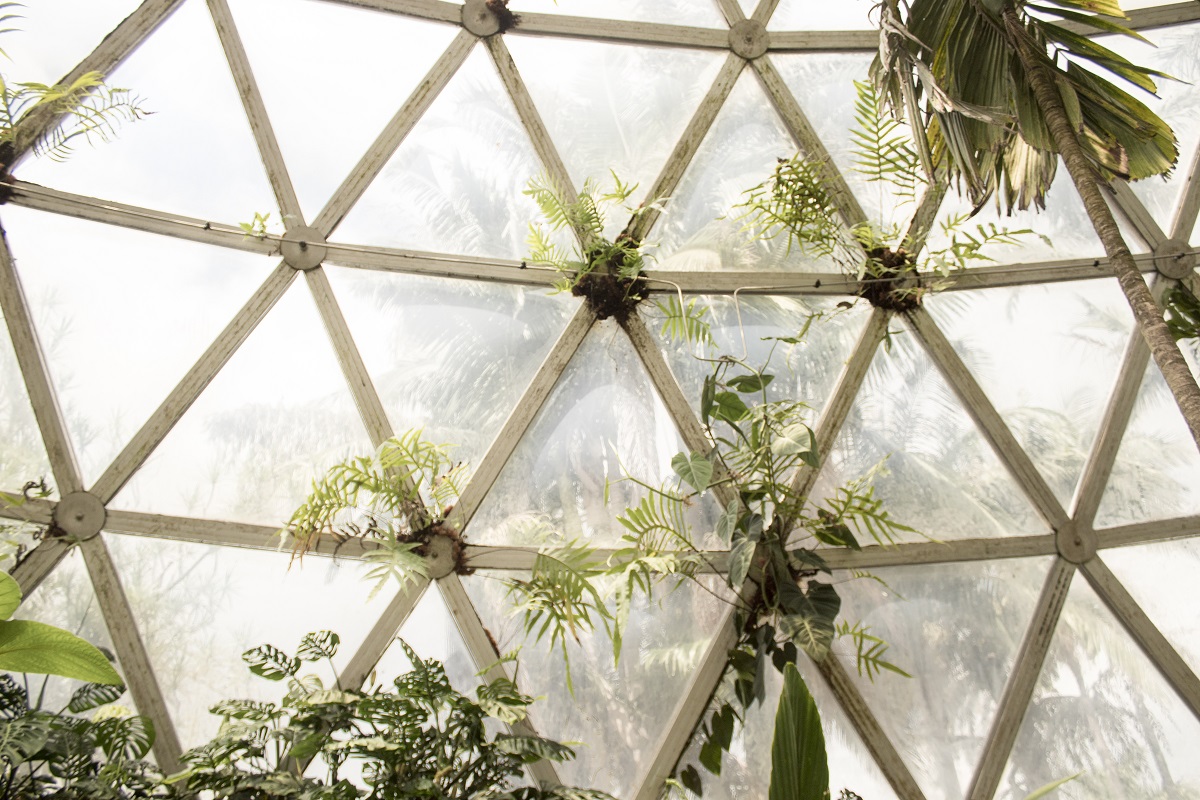 You have tons of options for highlighting different features in your garden, and mixing them together could help you achieve some dramatic effects. The key is to experiment and think of the best lighting options for your desired results. For instance, some homeowners utilise the uplighting technique exclusively for their entire garden.
But while there's nothing more stunning than uplit trees, you should also consider installing lighting horizontally for dramatic contrasting effects. For example, light washed over a lawn or step makes a striking contrast to uplights and is an excellent way to ensure that the view doesn't have glaring black holes.
In addition, lighting paths along driveways or walkways always work well and direct you through dark spaces at night. Also consider installing downlights on fences or walls, especially if you are concerned about light pollution.
Poorly installed lighting or excess light, could result in undesirable light pollution that affects indoor rooms, wastes money and energy, produces blinding glare, and covers the view of the night sky.
What are you waiting for? Keep these helpful tips in mind to help you get started on creating simple, but impactful exterior light effects for your garden.