Your backyard may look bare. It is like a canvas only waiting to be painted over with a work of art. You, as the painter, may have more than million ways to make the space much more beautiful and interesting. At some point, you might have thought of putting colour-coordinated flowers. A Japanese Zen garden might have even crossed your mind. You might have even thought of building a greenhouse. But if you think that all of these are quite elaborate, you can always choose to build something simpler: a pergola, for instance.
When building a pergola, you should not think of it as an additional shade. This is because it is practically roofless. It is your special retreat at sundown. This is where you and your family and friends can hang out.
Pergolas are a straightforward structure, which means that building them will not require any rocket science. Regardless, here are some of the things you may want to consider when building a pergola:
Budget
First, you need to make sure that you have the budget for building a pergola. Pergolas are relatively inexpensive, but you will need to watch out for common contingency expenses. This rule applies: The bigger the pergola, the more expensive it gets. Hence, you may want to mind the size before building anything. If you commission others to build it, expect that there will be additional costs. Some pergolas are quite inexpensive, as they come in packages or kits, which are something worth considering.
Size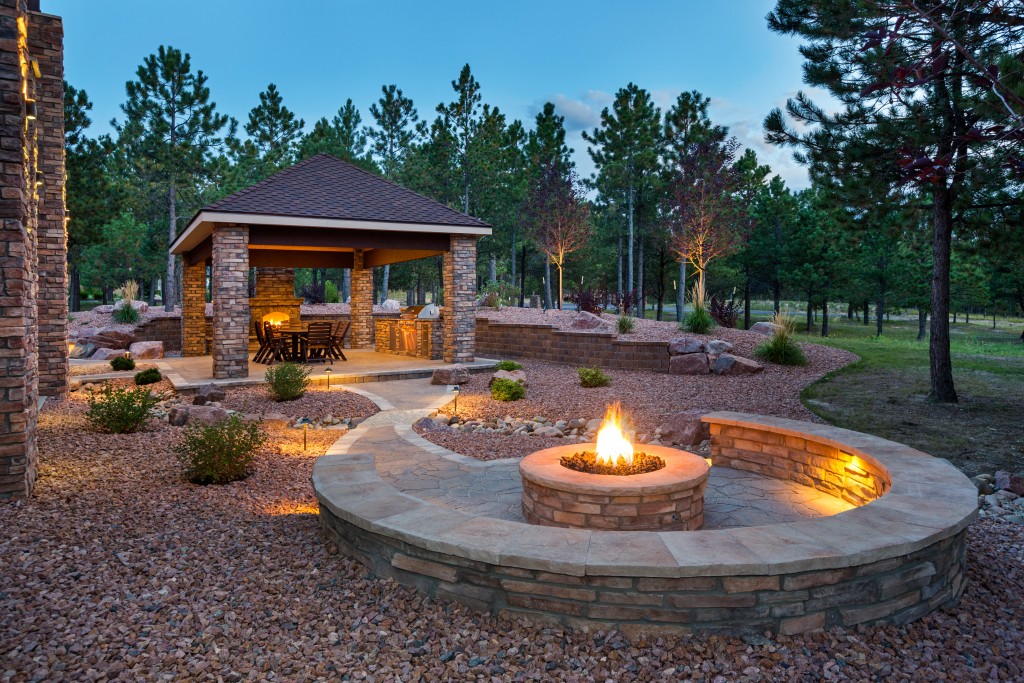 You need to consider the size of your pergola. Size really matters, especially if you have a small backyard. You do not want to occupy the whole yard just to accommodate a pergola, right? It can be a small retreat right outside your home. It can even cover the patio that is already there. Other homes use pergolas above their swimming pools. Regardless of your choice, you must make sure that building your pergola will not require any major alterations to your home's structure.
Materials
You surely want your pergola to stand the test of time, so you need to invest in high-quality materials. Pergolas are usually made of wood, so when you choose wood, go for a durable type of wood such as redwood or cedar. However, make sure that you treat it first to avoid pests eating away at it. You also have the freedom to use polyvinyl chloride (PVC) and vinyl. Some pergolas have a roof, so you may want to go for transparent corrugated PVC roofing sheets.
Aesthetics
Once your pergola is built, it is time to spruce it up. This is where you can incorporate your taste in design and aesthetics. For one, you can put up linen and lace curtains, which will serve as your cover during bright and sunny days. Make your pergola look good at night by installing string lights.
Building a pergola should not be hard work. Keep things simple and straightforward. You ought to follow the tips above if you do not want to make the process elaborate.