You're now finally ready to move out of your first home. With a growing family, you need more space for the kids to run around and a bit more privacy with your spouse. But before you buy a new house, you need to put your current one in the market first. You don't want to get stuck paying for two properties simultaneously.
Selling your house, however, is not as simple as going online, uploading a few pictures, posting a price, and waiting for a buyer to message you. You need to prepare it to ensure you get your asking price. You don't want to scare away buyers with potential problems when they move in.
Here are the things you need to take care of before you put your home in the market.
The Exterior: Boost Your Curb Appeal
When it comes to home buying, curb appeal is everything. Even the most discerning homebuyer judges the book by its cover, and you can't blame them. After all, who would want to move into an eyesore, no matter how spacious it is or how well designed the interiors are. This is why you need to prep your property to boost its curb appeal.
Thankfully, these are mostly "cosmetic," meaning, you don't have to do anything costly or drastic. Planting greens and flowering plants, doing a bit of landscaping, or even applying a fresh coat of paint does wonder. You might want to replace a rusted fence or even add a water feature, but these all contribute to the visual appeal of your home.
Don't know where to start with this update? Ask your real estate agent about how other properties present their exterior and get some tips on how you can be on par with similar properties in the neighborhood.
The Interior: Stage Living Areas
Now that you've decided to move out, it's time for you to create a welcoming space so potential buyers can see themselves living in your home. This is what staging the living areas means: you are creating a look that appeals to a majority of your buyers and not your personal preferences.
You might want to tear down that Lego tower in the corner and add more plants by the windows. It's time to depersonalize your house, like replacing your Marvel-themed shower curtains with plain ones. You just need to accept that this won't be your home for long, and you don't have to be too attached. Otherwise, potential buyers could be turned off by how the interiors look.
Transferable plans
When you sell your car, having a good insurance plan that is transferable is a good selling point. Well, when you're trying to sell your home, having a good energy plan attached, is a great selling point. Before you make your move to head to the market, get an electric plan like those that Constellation Energy offers to its customers. You can compare rates with other companies, and you'll find it has 9 plans which are flexible, cheap and long-term. Any kind of energy plan that offers 'savers' plans that last for 12-60 months, is something you should seek to sign up to before the prices rise! Then mention to any potential buyer, the amount you have saved going with one of these plans and they should have inched just a little closer to making the purchase.
Ensure that the House is Structurally Sound
Different Ways To Sell Your Home
When you're selling your home, there are a lot of things to think about. You need to make sure that you're getting the best price for your property, and that you're prepared for the process. One way to sell your home is through a real estate agent. Real estate agents have access to the MLS, which is a database of all homes for sale in your area. They can list your home and help you find potential buyers. However, using a real estate agent comes with fees. In most cases, the seller will pay the real estate agent's commission, which is typically around six percent of the sale price. Another way to sell your home is through a real estate auction. An auction is a great way to get a fast sale and often results in a higher price than you would receive if you listed your home with an agent. However, there are risks involved with auctions. You may not get the price you're hoping for, and the process can be stressful. You can also consider using Companies That Buy Houses. This is a great way to sell your home and have a positive impact on the economy.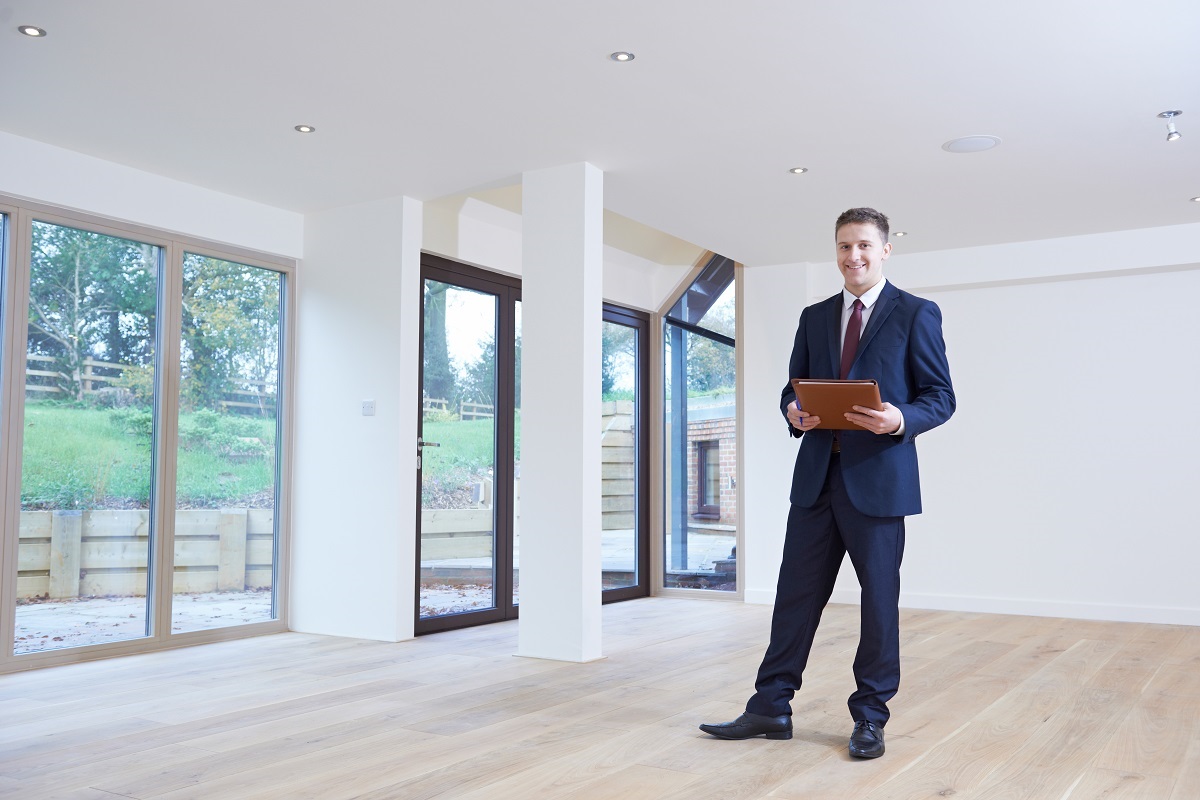 The biggest turn-off for potential homebuyers is the possibility of more renovation projects after they moved in. As much as possible, they want something move-in ready, with very minimal work to fix the space and make it livable.
Ensure that the walls and ceilings are intact, solid, and don't have any signs of wear. If you think you need home foundation repair, call your trusted contractor immediately and let them fix the problem for you. Don't DIY these crucial repairs if you don't want any headaches in the future.