You need well-designed interiors to live comfortably in your space. But, that's not all. You also need them when moving on and selling your home to make it more marketable and easier to attract buyers.
Just because you won't be using the house anymore does not mean that good interior décor is no longer critical. Experts point out that a home renovation will boost your property's value. Well-appointed and thoughtfully designed interiors attract more interest and help you get your asking price.
It also pays to hire professionals to do the remodeling for you. DIY may be cheaper but it may cause more harm than good if you're not sure about what you're doing.
Here are more reasons you need interior design services to sell your home.
Adds Aesthetic Appeal
First, interior designers would know the latest home improvement trends that will sell. They can transform your old living space and give it a new look and feel, which will add to the overall beauty and appeal of your house.
Making a lived-in space appropriate for the market can require a great amount of remodeling and repair. The designers will fix anything that might be broken and replace furnishing with better items that are more suitable to the tastes of contemporary buyers.
Creates More Space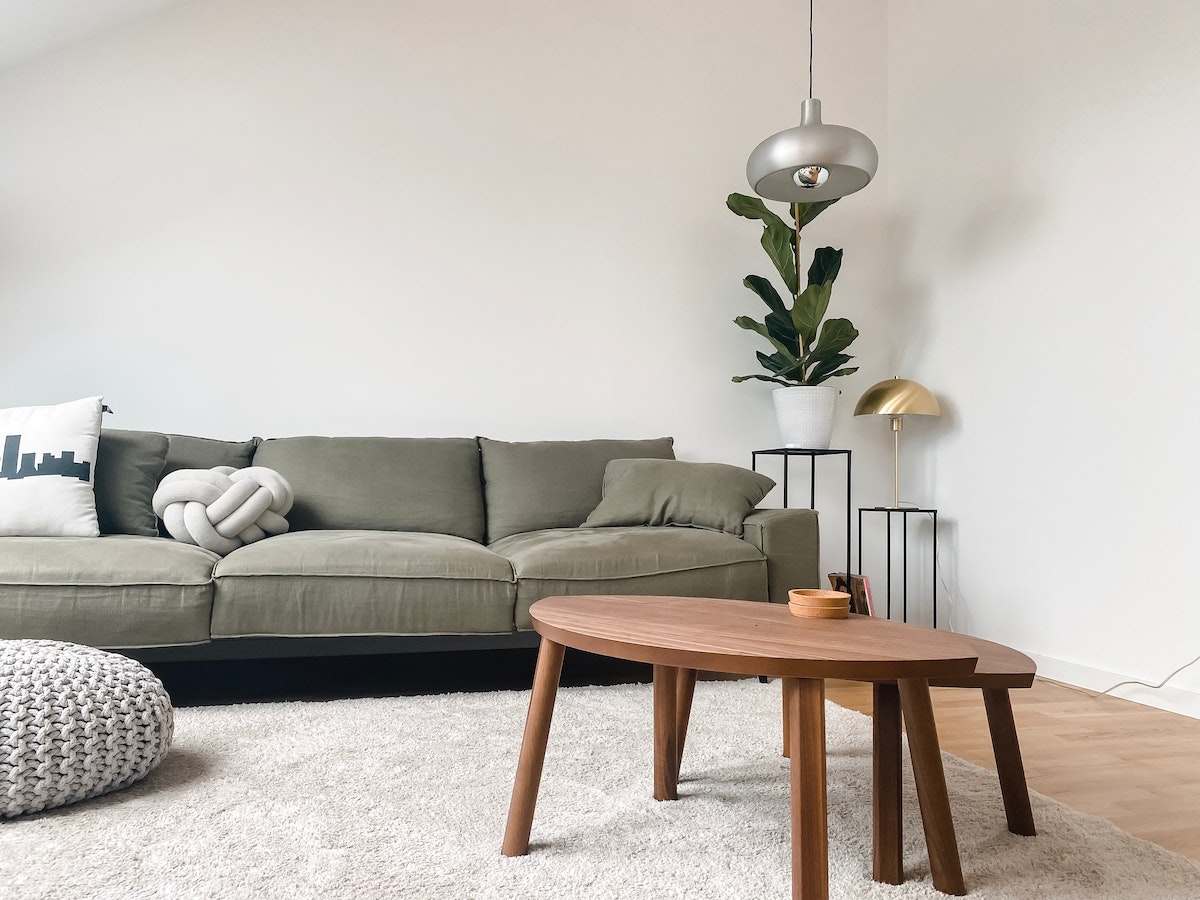 One of the reasons for hiring professional interior designing services is that they can unlock your house's true potential and help create the right impression. This includes opening up your home by allowing in more natural light, and at the same time, letting the shadows create mystical relief patterns.
They will remove anything that might clutter the rooms or take up more space than required. The impression of greater floor space will make a potential buyer feel that they are getting a good deal for their paying price, while a dark and dingy home will create the exact opposite impression.
Makes Practical Changes
Modern families are all about efficiency, and they prefer homes that make it easy for them to go about their lives. Interior designers can help make some crucial practical changes in your home that will appeal to contemporary buyers.
From building new cabinets, built-in storage space, making space for children's playroom, to creating a study room or work corner, even with the limited floor can turn your home multi-functional.
An outdoor space also attracts homebuyers, like a spacious patio, a garden space or a yard where children can run around and play safely.
Potential buyers will see that they have everything they need when they buy your house.
Introduces Innovative Materials 
To make sure that your house stands out from the other properties of its kind, interior designers will add unique elements to your home that few other properties have. It could be in the form of a zen garden right beside your living room or a rock fountain at the entrance.
Interior designers are adept at using unconventional materials like metal, cane, clay, gypsum, parchment to add the wow factor to your premises. The use of recycled items is a significant plus, and they also help you make an impression with an assortment of unconventional artwork, like sand sculptures or 3D paintings.
Most importantly, interior design services will help you put all of the different elements together to create a cohesive design. Each room will have a focal point of interest, yet the new buyers will be able to make optimum use of space.
You need to spend some money so you can get a good price for your house. With interior design services, your property's market value will likely skyrocket in no time, and you will get an excellent return on your property investment for sure.
So, unless you're a home builder or professional flipper, better drop those DIY home renovation ideas and let the pros do their thing.