Curb appeal refers to the visual attractiveness of a property, impacting potential buyers and home value.
Good curb appeal contributes to first impressions, resale value, pride in ownership, energy efficiency, and neighborhood safety.
Neglecting curb appeal can lead to negative perceptions and lowered property value.
Improving curb appeal can be achieved through lawn care, fresh paint, front door upgrades, strategic landscaping, and maintaining clean driveways.
Consistent attention to curb appeal can enhance your home's overall value and perception.
First impressions are essential, and when it comes to your home, the first impression starts with the curb appeal. Curb appeal is about making your home look welcoming, attractive, and well-maintained. It is not just about aesthetics but also about creating a sense of pride and value. Here's what you need to know about curb appeal, reasons it's essential to your home value, and ways to improve it over time.
What is Curb Appeal?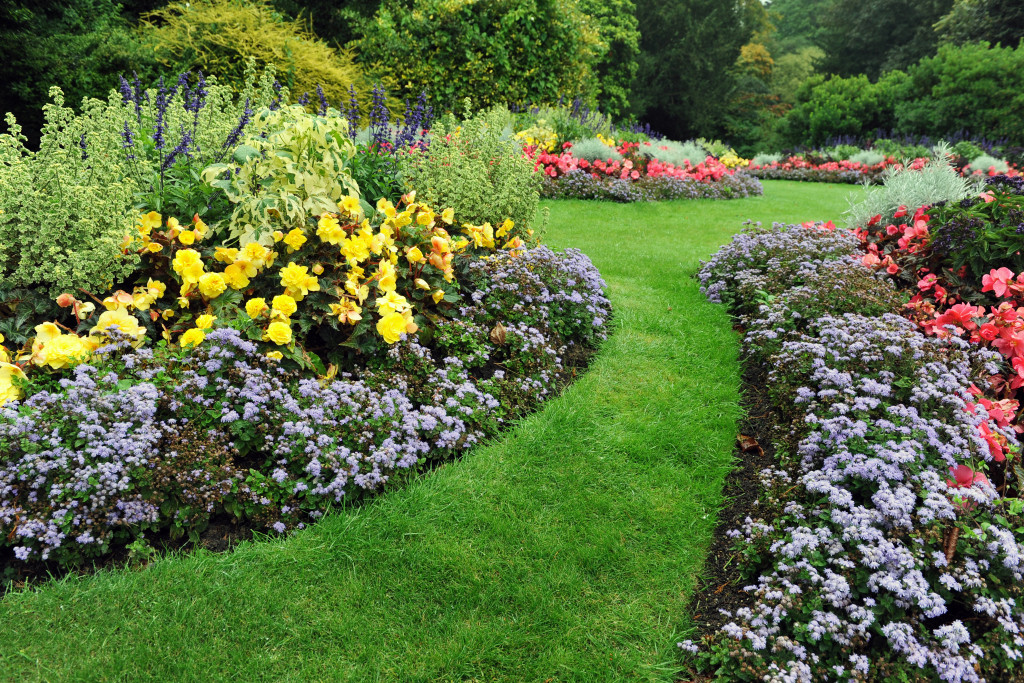 Curb appeal is the visual attractiveness of a property from the street or sidewalk. It is how your home looks and can significantly impact a potential buyer's decision to step inside. Curb appeal includes everything from the exterior of your house, landscaping, and even the condition of your driveway and front porch.
Why is it Important?
Curb appeal is essential for several reasons, and it goes beyond just making your home look good. Here are some reasons why curb appeal is crucial to your home's value:
1. First Impressions Matter
Whether you sell your home or want to impress your guests, the first impression is everything . The exterior of your home is the first thing people see when they come to your house, setting the tone for their impression of the interior. A well-maintained and attractive exterior creates an impression of high value and care. On the other hand, a poorly maintained appearance can make a negative impression and lower the perceived value of your home.
2. Improves Resale Value
Curb appeal plays a significant role in the resale value of your home. A home with excellent curb appeal will attract more buyers, and you will likely get a better offer . A well-maintained lawn, fresh paint, and proper landscaping can significantly increase the value of your property.
3. Creates a Sense of Pride
A well-maintained and aesthetically pleasing exterior increases the value of your home and creates a sense of pride and satisfaction. Taking care of your property shows that you care about your home and neighborhood, which will help create a pleasant living environment.
4. Enhances Energy Efficiency
The right landscaping can improve energy efficiency in your home. For example, planting trees and shrubs in strategic positions can lessen the amount of direct sunlight that enters your home during the summer, reducing the load on air conditioning . During winter, these same plants can act as a windbreak, reducing heat loss and lowering your heating bills.
5. Attracts Positive Attention
If you have a well-maintained yard, it can be a conversation starter and attract positive attention from your neighbors and passersby. It can also attract wildlife like birds and butterflies, which add beauty and nature to your property. Additionally, a well-maintained front yard can create a sense of safety and deter crime in your community.
Ways to Improve Curb Appeal
Now that you understand the importance of curb appeal, here are some tips to improve it over time:
1. Keep Your Lawn Well-Manicured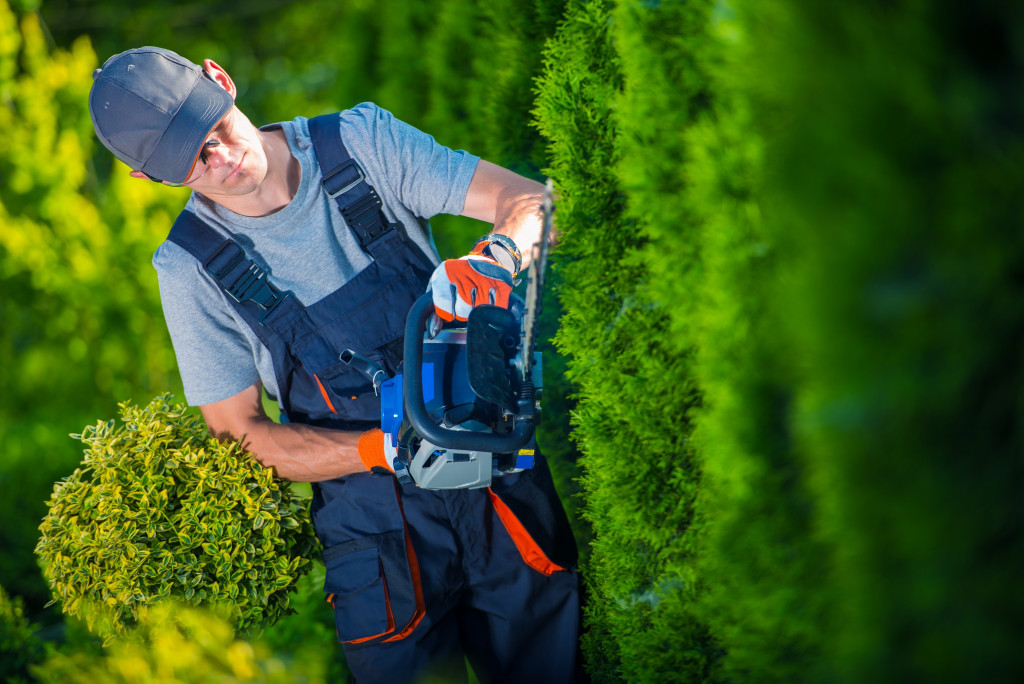 A well-manicured lawn is a sign of a well-cared-for property. Regularly mow and trim your grass, pull weeds, and add new plants or flowers for color and variety. Additionally, it's important to get your sod replaced annually. There are experienced sod installers that can help you with this process. It can make a significant difference in the overall appearance of your yard.
2. Fresh Coat of Paint
New paint on your home's exterior can make a big difference in its appearance. Consider repainting your front door, shutters, and trim to make them pop and give your home a refreshed look.
3. Upgrade Your Front Door
Your front door is crucial for your home's exterior, so ensure it looks inviting and well-maintained. Consider painting or staining a new color, installing a new handle and lock set, or adding decorative elements like a wreath or welcome sign.
4. Invest in Landscaping
Landscaping can significantly improve curb appeal. Consider planting flowers, shrubs, and trees that are native to your area and require low maintenance. An experienced landscaper can help you design a beautiful and functional landscape for your property.
Curb appeal is crucial to the overall value and perception of your home. Taking care of your property's exterior makes it more attractive, adds value, and creates a sense of pride. By following these tips, you can improve your curb appeal over time and make a lasting impression on anyone who visits your home. So, pay attention to your home's curb appeal and continuously work towards improving it.