Having space in your home is essential, especially for families with growing children. As your family's size increases, you'll slowly find yourself needing more and more space. Moving houses every few years may not be the most convenient thing to do every time you run out of room in your home. Some residents might not even want to let go of their current location and neighborhood. If this is the case, then it is best to consider expanding your existing home. For homeowners considering horizontal expansions, there are a lot of things to take note of. Horizontal additions will also incorporate expansions of rooms such as the living area, dining area, kitchen, bedrooms, decks, or patios. Read further to learn more about adding more space to your homes.
Benefits of horizontal expansions
The horizontal expansion of homes is a favored option for residents who are renovating their houses since this type of addition to your homes can bring numerous benefits.
First of all, most homeowners decide on horizontal expansions as this can increase the perimeter of your house plan. The extension of your house is usually required for bedroom, living room area, or kitchen additions. Putting in home additions can help you make the most out of your lot and provide you or your family a larger space for functionality and relief. Moreover, expanding your homes can even boost their value when deciding to sell your house in the future.
Another advantage of horizontal additions is that their design can result in lesser disruptions to your current living space and property. Doing this will conveniently let you live in your house, even if renovation and construction are ongoing.
What's more is you can altogether avoid foundation work, especially if the changes you want to make to your house are minimal. Your new addition to the house can hang off the side, which can do away with the need to set a new foundation.
What you need to consider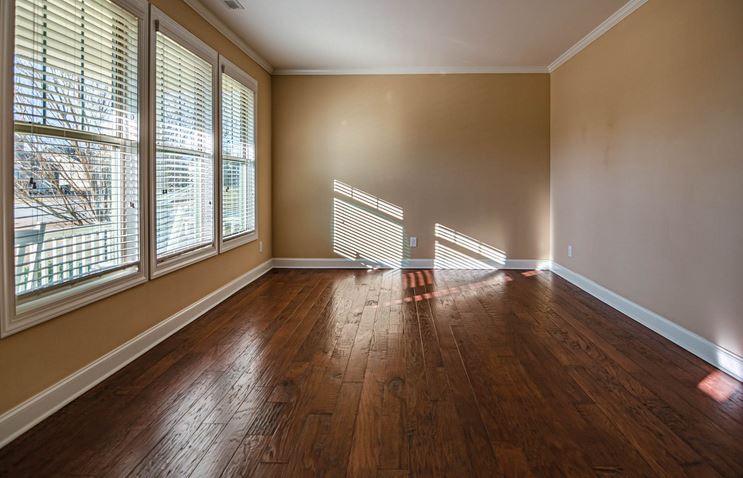 Primarily, you should consider the amount of additional space that will take up your yard. Some homeowners forget how expanding their houses will take up a significant amount of space in their yards. You may want to consider if it's worth losing the extra space in your front yard or back yard. For residents with larger lots, they may have more options to work with when considering or planning for horizontal expansion.
Another thing to consider is the existing lot restrictions and easements put in place by the county or state in which you are currently residing. Some lots may also need a zoning variance to push through with the renovations since permission should be granted by the zoning ordinance first. Not only that but expanding your house will also require a contractor. This can be incredibly costly as your contractor will need to dig additional space in your lot to put new walls and foundations. It is also vital to check and ask for your local contractor's license number and references so that you can hire the right people for the job.
When it comes to the cost of home expansions, the total amount may vary extensively. But just like garage door repair or commercial roof repair, the cost of these projects is worth it for the effectiveness, security, and safety of your home. It's all the more essential as it enhances your livability and productivity at home. It is best to keep in mind that a more extensive expansion will mean a higher cost. Many factors will contribute to the exact amount of funds you will be spending on your home's expansion. It will largely depend on what type of expansion you will decide on and how you will do it. On top of that, service fees will also emerge.
Lastly, adding to your house can primarily affect its overall unity and coherence in design and structure. It is important to thoroughly go through and decide on the appropriate materials that you need to use for your home's expansion. Pay attention to the differences in the styles and colors you will use for your new doors and windows and match them accordingly with your house's old parts.
All in all, horizontally expanding your home and linking your house's former parts with the new features can allow you to create a bigger but still consistent space. This will ultimately improve and refine your home's liveability and the advantages of your residence. Expanding your home is a huge project that will need help from legit and certified professionals. That is why it is crucial to plan out the renovations with experienced professionals such as architects, engineers, and contractors. These people will know what exactly is the best path to take for your horizontal house expansion.