It has been a tradition for most of us to put out special items that symbolize particular holidays when they come. When it comes to special occasions, many, if not most, would mention Christmas and the New Year, although many other holidays exist throughout the world, such as Halloween and Valentine's Day. You will normally see houses decorated with ornaments that symbolize the spirit of that particular holiday, but sometimes, there needs to be a better way of doing so. The following are a few fresh ideas you can apply without breaking the custom.
Improved Versions – Most of what we consider as decorations have been around over the years, so much so that they became symbols themselves. Think, for example, a Christmas tree or jack-o-lantern. You almost don't need to ask which holidays they symbolize because they've become associated with the special day.
But as time goes by, newer and improved versions of traditional ornaments come out, like "smart" Christmas lights. The standard lights have existed for decades, but what they usually lack is control and versatility. Some were even considered unsafe and could start fires because the quality wasn't the number one priority when they were made. The smart lights, however, are more energy-efficient and easier to control — with just a single click on your smartphone.
Crafts – Lots of times, you'll find your decorative needs in stores. You can still have a perfectly decorated home or office, even if you did some last-minute shopping. But using store-bought items means you can have the same decorations as the people you shopped with that day.
If you're going for a unique and creative holiday, the best way is to go the DIY route for your craft projects. You can create some by using new raw materials or reinvigorate the existing decors. This is a great activity for the whole family or your co-workers.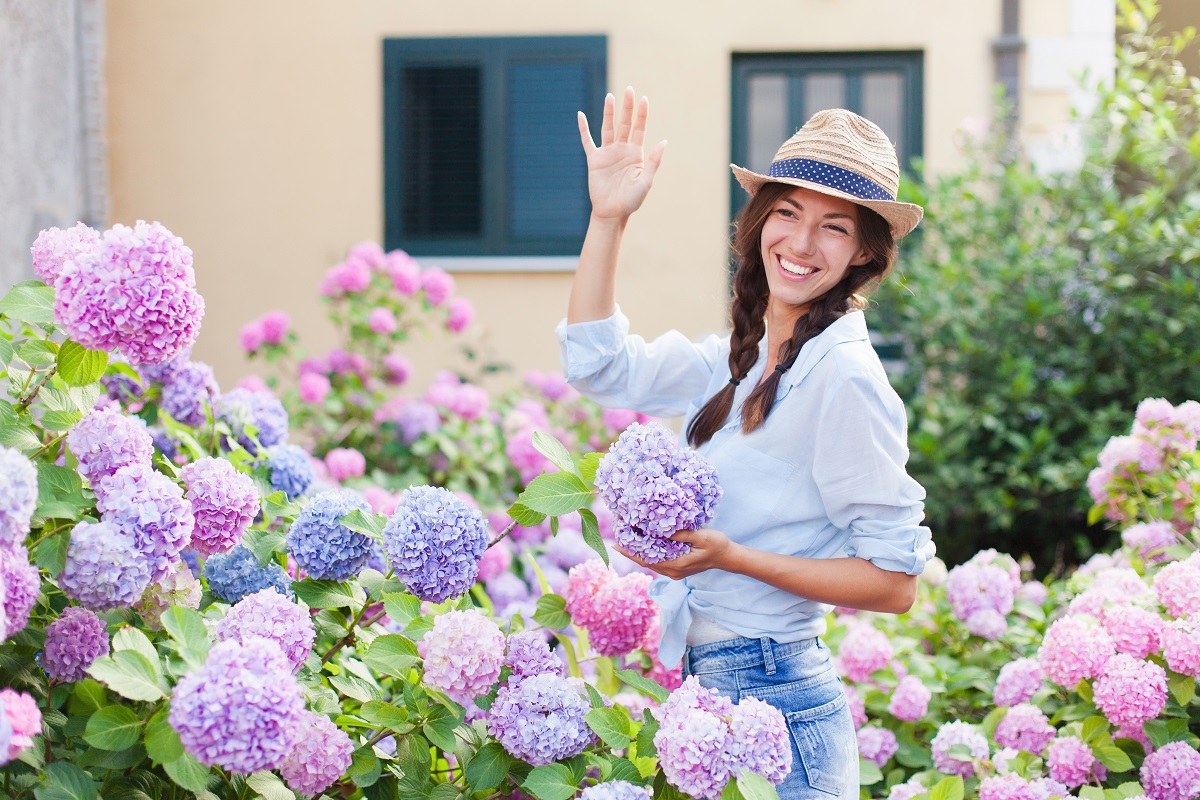 Natural Touch – Again, we often find decors as something we can easily buy from stores. While that could be convenient, you should consider environmentally-friendly options. For example, trees are often associated with Christmas, and most of them are shaped into pines. Sure, it's better if you have a real pine tree for decoration. But if you think about it, any kind of greenery would do. It just takes a bit of creativity on your part. Want to have an atmospheric Halloween? You can collect dead branches to form a "scary" tree. Glue them together using wood glue or super glue to form a menacing forest. It will look and feel authentic, and the best part is that you don't even need to buy it.
Getting into the spirit of the holiday doesn't always need to be hectic. Holidays are meant to be a fun time where everyone gets closer together to celebrate a special day. Keeping and respecting traditions and customs has been a part of our daily lives, but let's also be open to new ideas (that are, sometimes, more affordable, creative, and eco-friendly) to celebrate them.